Bravewords.com Interview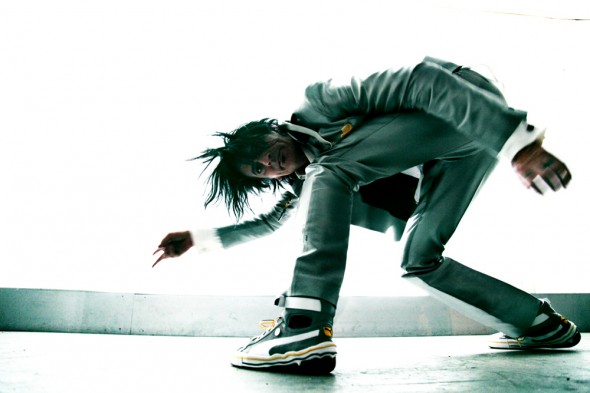 CLICK HERE FOR COMPLETE INTERVIEW
Bravewords.com: You've been doing the 'Crüe thing' for the last few years. Why did you decide to bring back Methods Of Mayhem?
Tommy Lee: "Well, the second I found out Motley was taking a hiatus in 2010, I was like 'ah fuck I'm doing it'. Between doing a new Motley record and a couple of tours, a couple of solo records, a TV show… all of a sudden ten years flew by and I was like 'dude – what just happened? Ten years just flew by.' So when I saw a window like that I knew 'this was my chance'. Plus, I've had a shitload of emails from fans asking me 'dude – when are you going to put out another Methods album?' So, this is the perfect time for it."
Bravewords.com: How has the music changed since the last album?
TL: "Not a lot has changed stylistically. It's still very eclectic. The only thing that's changed is that TiLo was a hip-hoper and he came with those influences so that rub off into the music, but if you think about the first Methods record; it had rock, it had hip-hop, nu-metal, electronic, industrial, pop… So, it's very similar minus TiLo and some of that hip-hop stuff that he brought to the party."
CLICK HERE FOR COMPLETE INTERVIEW