Lithium Magazine: An Interview with Tommy Lee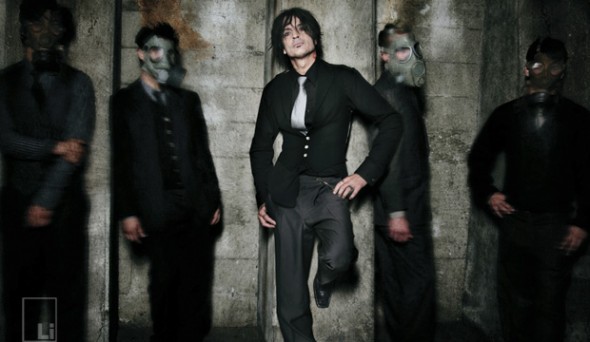 Tommy Lee is known for challenging himself, setting the bar high, and accomplishing as much as he can as a musician. Never one to simply sit still, he's traveled the world as Motley Crue's infamous and beloved drummer, has thrilled countless fans and sold millions of records. He's also written an autobiography, done two bouts of reality TV, produced a solo project, and founded a second band called Methods of Mayhem.
Mayhem first emerged on the scene as a rap/nu-metal entity in 1999, giving Tommy a different kind of creative outlet in which he could experiment and push the boundaries beyond what he does with the Crue. Since Mayhem's debut release, he's worked on a myriad of other projects, including most of the aforementioned. However, with a proposed year off in 2010, he decided to return to Mayhem and set out to create his most unique project to date – making an album with the world.
CLICK HERE FOR COMPLETE INTERVIEW