SOFI "Locked and Loaded" Part 1 Available Now
Part 1
GET IT GET IT GET IT!
Beatport (Extended Mixes Package): http://bit.ly/omIBMp
iTunes (Radio Edits Package): http://bit.ly/na1SpH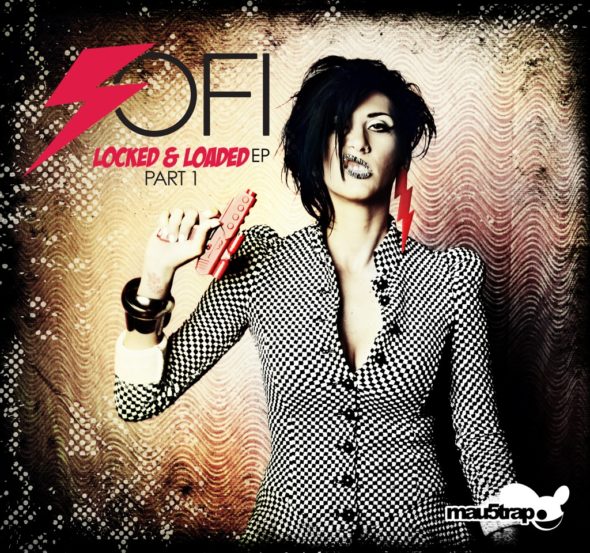 This entry was posted on Tuesday, October 25th, 2011 at 12:39 am and is filed under Tommy Lee & DJ Aero . You can follow any responses to this entry through the RSS 2.0 feed. You can leave a response, or trackback from your own site. You can skip to the end and leave a response. Pinging is currently not allowed.