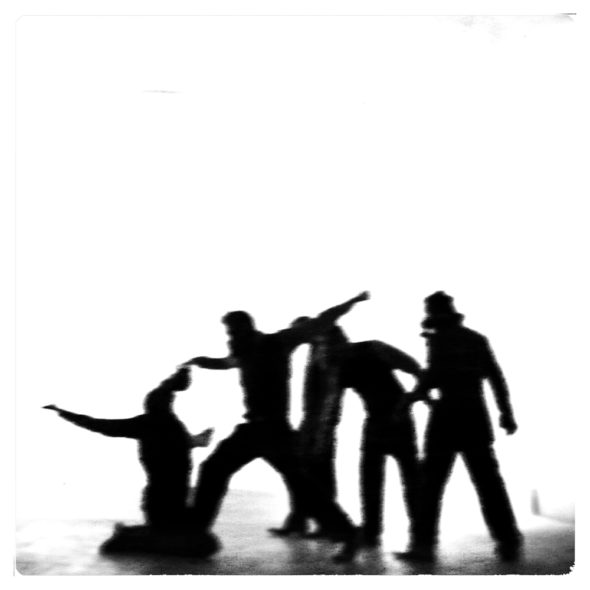 NP:Well tell me what questions you're sick of answering, and I promise I'll avoid them.
TL:No, you know what? I got really excited about this [interview], because "A" I dig all the SuicideGirls stuff, and "B" it says here that you guys are premiering "All I Wanna Do," which is one of my fucking favorite tracks on the record. It's just nasty for the sake of being fun. You've got to have a good fucking sex song on the record. If you don't, you kind of suck right?
NP:Hell yeah. Especially on one of your records.
TL:Exactly. It'd be weird if there wasn't one…It's one of those tracks that had almost a Nine Inch Nails "Closer" vibe to it, kind of. It just started sounding more and more, as we were fuckin' with it, like a full on stripper track. That's where it just went. Just the sound of it is sexy, you know.
I don't know if you know about the process, how the record was done; I basically collaborated with the entire world on this record. The tracks were written and recorded, and then I put one track up online a week for thirteen weeks – we did 13 tracks. People could download the songs, record on them and send me back their submissions.
I would go through them and pick out the best of the best and use little snippets from all around the world to complete the process. So we had these really bitchin' melodies, and hand drums and stuff from India – if you listen to the song, you can hear that stuff in there. And it just started turning into this really sexy sounding track. That's kind of how that thing just took off…There's another fuck song on the record. It's called "Fight Song," but that's more of a hate fuck.
NP:Yeah, that's kind of angry.