Voyeur is arguably one of the hottest clubs in the Gaslamp Quarter. Located on 5th Avenue, the club is within walking distance of great restaurants and a bunch of hotels (thank God). There's a cover, of course, and it typically hovers in the $20 range. (Word on the street is that if you to the Contact page on the club's website and email them at the Guest List Consideration address in advance, you stand a good chance of getting in for free.
Read more: http://nightlife.uptake.com/blog/voyeur-nightclub-in-san-diego-california-and-the-joy-of-bottle-service-137.html#ixzz0zaEYYJ1j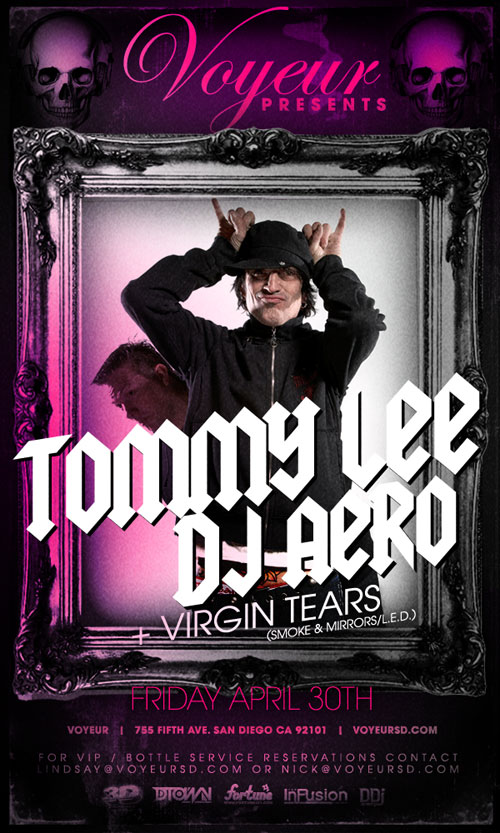 Voyeur | voyeursd.com from Voyeur on Vimeo.